A Place of Wellness
on Oak Street in Solvang
About Kristi Hundt, MA, LAc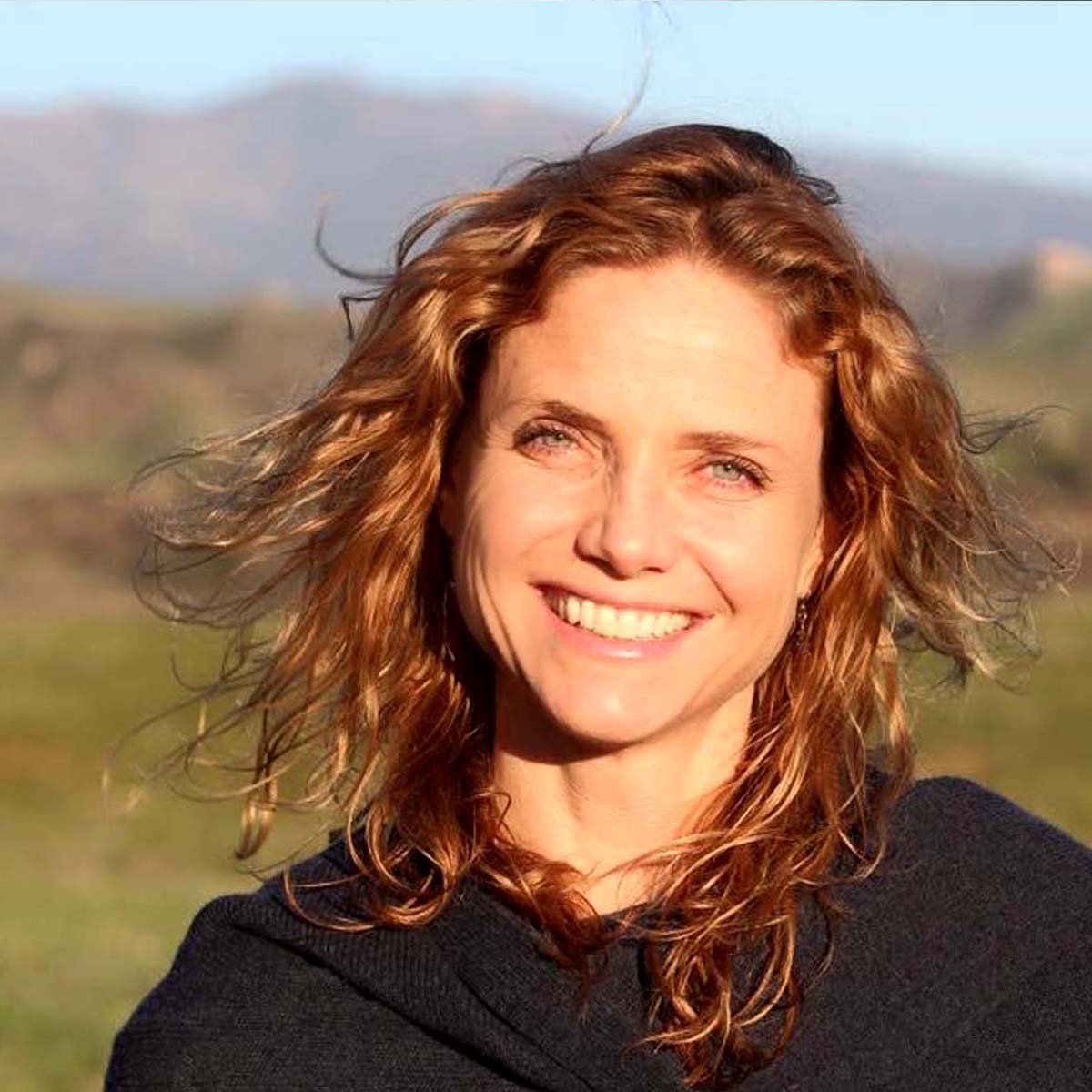 Kristi Hundt MA, LAc is the acupuncturist of referral by many physicians in the Santa Ynez Valley. Her skill with tongue and pulse diagnosis allows her to serve the needs of each patient in an individualized way. She specializes in Trauma & Addiction, Cancer-related Disorders, Chronic Illness, Pain-related Disorders, Women's Health, and Sports Medicine & Wellness. Her spacious and welcoming clinic on Oak Street in Solvang provides a variety of services including acupuncture, herbal medicine, shiatsu, tuina, and more.
Solvang Clinic Tour
Check out our video of all the services our Medical Center offers!
Acupuncture
For nearly 4,000 years, acupuncture remains one of the most commonly used systems of healing in the world.
Herbal Medicine
Using centuries of data as well as cutting edge research, Chinese herbs treat your constitution as well as your symptoms.
Bodywork
Massage and cupping techniques help to break up stagnation and improve circulation that can benefit a variety of ailments.