About Kristi Hundt, MA, LAc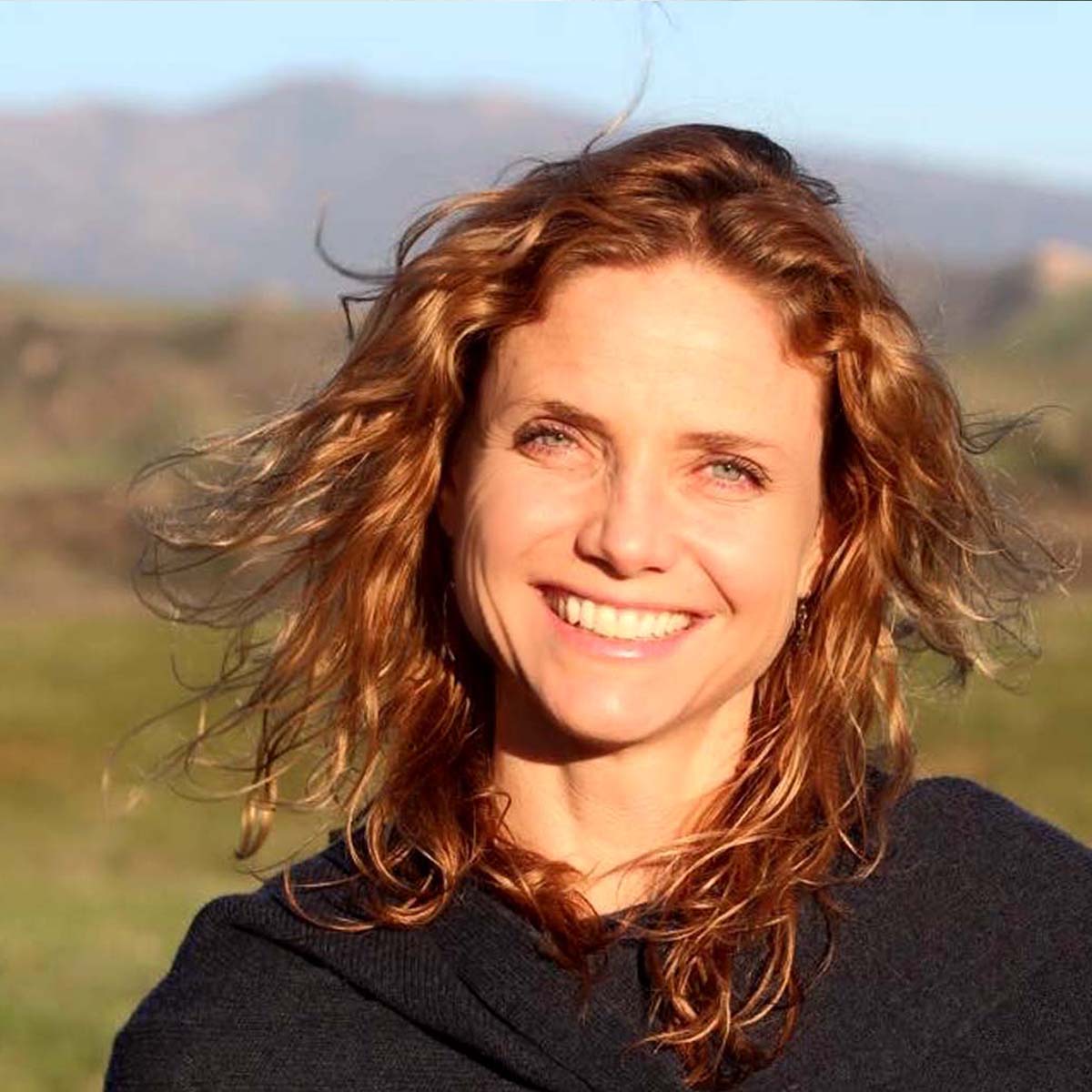 Kristi Hundt MA, LAc is the acupuncturist of referral by many physicians in the Santa Ynez Valley. Her skill with tongue and pulse diagnosis allows her to serve the needs of each patient in an individualized way. She specializes in Women's Health, Cancer-related disorders, Sports Medicine, Wellness & Recovery, Pain-related disorders, and Chronic Illness. Her spacious and welcoming clinic on Oak Street in Solvang provides a variety of services including acupuncture, herbal medicine, shiatsu, tuina, cupping and more.
Solvang Clinic Tour
Check out our video of all the services our Medical Center offers!
Acupuncture
For nearly 4,000 years, acupuncture remains one of the most commonly used systems of healing in the world.
Herbal Medicine
Using centuries of data as well as cutting edge research, Chinese herbs treat your constitution as well as your symptoms.
Bodywork
Massage and cupping techniques help to break up stagnation and improve circulation that can benefit a variety of ailments.
Kristi was suggested to me when I had sciatica so bad I couldn't sleep more than 2 hours at a time during the night. I had been dragging my leg and was in an awful mess. I saw doctors who wanted to do surgery right away on my back. A friend saw how bad a shape I was in and gave me Kristi's card. That was almost 10 years ago. Kristi cured my sciatica which for me was a miracle. Her healing touch with her craft is truly amazing. I continue to visit Kristi's now at her new location in Solvang to just stay ahead of other recurring injuries that surface from time to time.
I'm here to tell you that Kristi is the most compassionate, caring professional I have ever had the privilege to meet in my 6 decades.
– Gray
After bloodwork showed I had an under active thyroid, my doctor suggested that I see an endocrinologist who could prescribe medication for me. The thought of having to take thyroid meds for the rest of my life didn't sound good to me…and I couldn't get an appointment to see an endocrinologist for 2 months anyway. A friend recommended that I try acupuncture, I was skeptical but I contacted Kristi Hundt anyway. She treated me for 6 weeks (with acupuncture and Chinese herbs), and then I had my bloodwork done again. Much to my surprise the bloodwork showed my thyroid was working, and well within a normal range. She is a very skilled healer and I highly recommend her.
– Anne B.

Save 10% or 15% with a package of 6 or 12 visits.
Call 805-350-8028 for more information.